Get to know the people behind your favourite Instagram accounts, and the teachers who help us on our way. Raw, imperfect conversations, grounded in reality.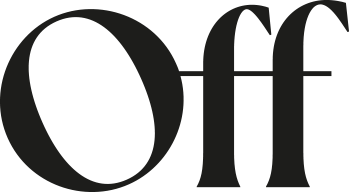 "When you're sitting in your True Self, who are you?" — Alison Rice founder, Offline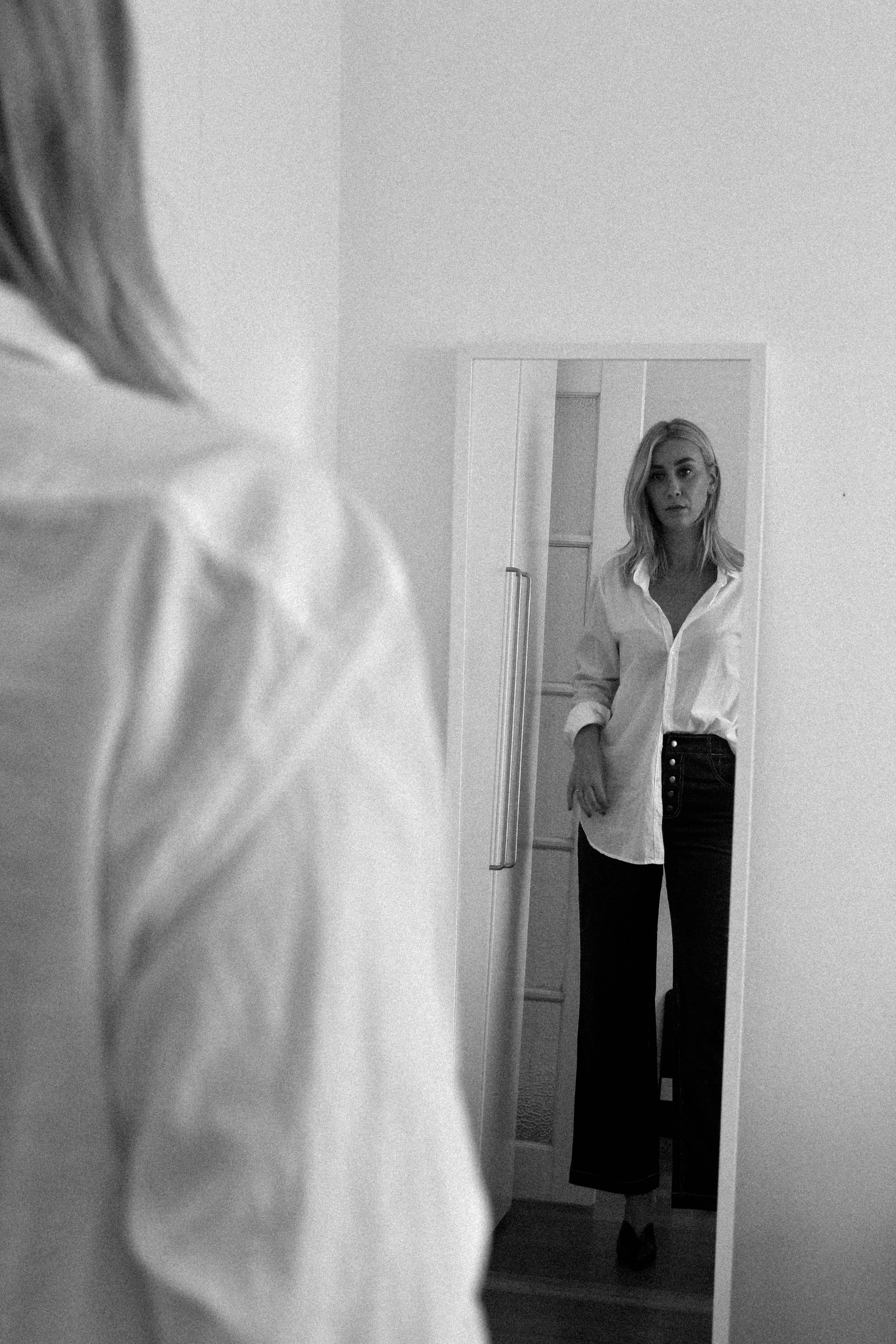 Offline is founded by multiple award-winning leader, mentor and conscious coach, Alison Rice. It began as a podcast — a series of honest conversations about True Self with the people behind our favourite Instagram accounts and the teachers who help us on our way. After four celebrated seasons and a sold-out national tour, today, Offline is a self development offering. It exists to help people make contact with their True Self, so they can align to their unique purpose and succeed consciously. There's the podcast, a conscious online school called Self Study, personal coaching with Alison, a curated e-shop offering considered Offline merch and spiritual tools that help deepen True Self practices, and Offline Experiences — a national events program that includes live episode recordings, intimate women's circles, workshops and retreats. Visit www.getoffline.co to find out more.
If you're inspired and want to hear more, listen here on the website or subscribe on Apple Podcasts, Spotify Podcasts, Acast or Stitcher. 
If you want to make contact with your True Self, align to your unique purpose and begin to succeed consciously, consider becoming a student of Self Study. 
We follow their every move on Instagram, and through that lens we feel like we know them. Offline goes deeper, exploring life on the other side of the filter, and the concept of True Self.