Get to know the people behind your favourite Instagram accounts, and the teachers who help us on our way. Raw, imperfect conversations, grounded in reality.
"In our constant state of connectedness and wanting, are we failing to access and develop our True Selves?"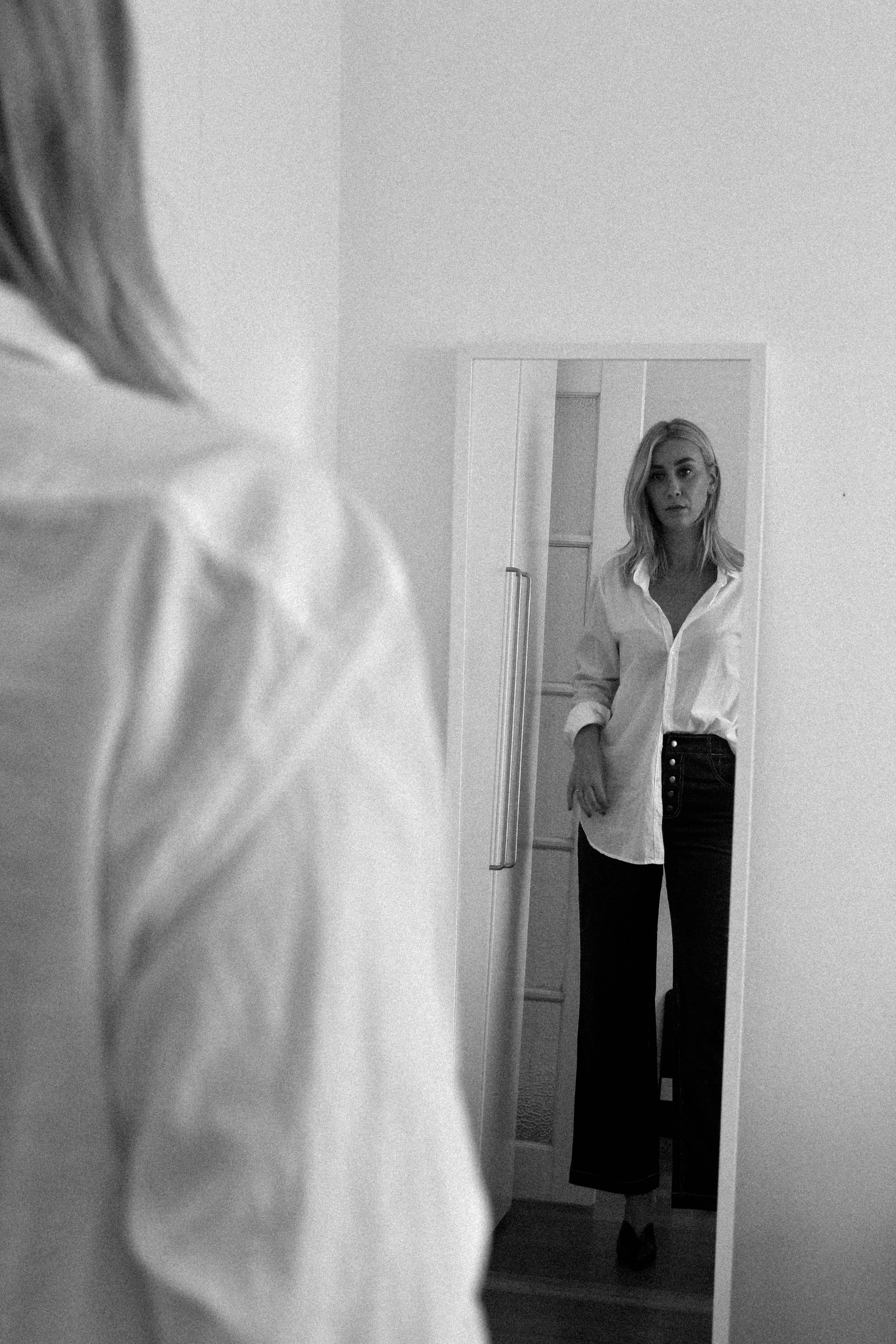 An award-winning journalist and digital leader, Alison started her career at The Walkley Foundation for Excellence in Journalism before going on to lead and launch U.S. media brands POPSUGAR, Who What Wear, Byrdie and MyDomaine in Australia. Alison is a known mentor in the media industry and beyond, and today consciously coaches the country's next generation of female leaders and entrepreneurs. Alison lives by her "pull up" leadership philosophy — grab as many hands as you can, and take other women with you. She lives in Sydney's Bondi Beach with her husband Tony.
If you're inspired and want to hear more, listen here on the website or subscribe on Apple Podcasts, Spotify Podcasts, Acast or Stitcher. 

Offline exists as a resource. If you know someone who would benefit from hearing these honest conversations, please share Offline with them.
We follow their every move on Instagram, and through that lens we feel like we know them. Offline goes deeper, exploring life on the other side of the filter, and the concept of True Self.