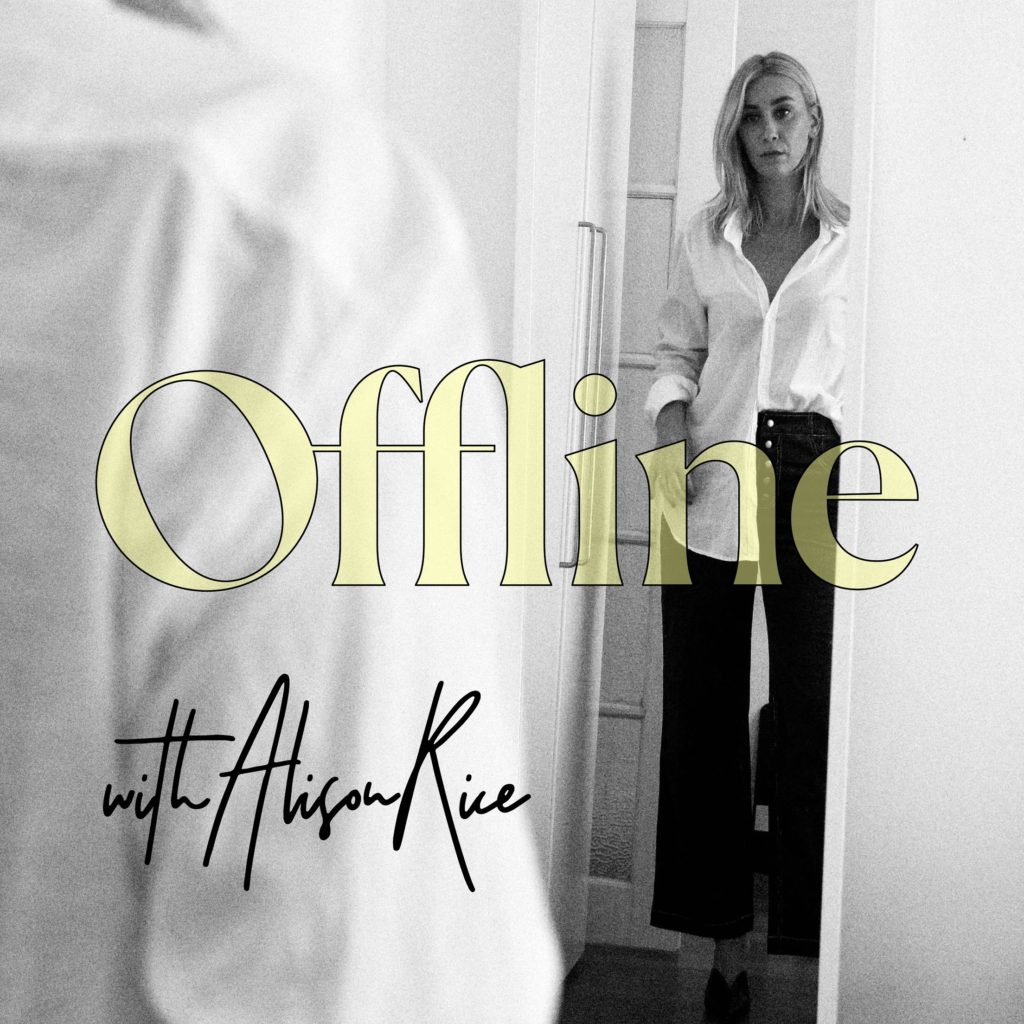 Hosted by award-winning Australian journalist Alison Rice, Offline is a series of honest conversations with the people behind our favourite Instagram accounts, and the teachers who help us on our way.
Together, Alison and her guests get real about life on the other side of the filter and explore the often confronting concept of true self.
Offline exists as a resource for anyone who is ready to look past social media's highlight reel. These are raw, imperfect conversations, grounded in reality.
For behind-the-scenes photos, videos, and Offline announcements, follow @offlinethepodcast on Instagram.
You can listen to every episode here on the website, or by subscribing on Apple Podcasts, Spotify Podcasts, Acast or Stitcher.
One last thing. If you know someone who would benefit from hearing these honest conversations, please share Offline with them.